About Us
L. A. Kattenhorn & Partners Limited is a Road Surfacing Contractor approaching its 60th year. With the ability to work on the smallest patch, to the largest of contracts such as football stadiums and major supermarket car parks and full depth road construction, no job is too big or too small. With a workforce full of experience including supervisors and operatives you can be assured we are a very knowledgeable company in our trade.
Staff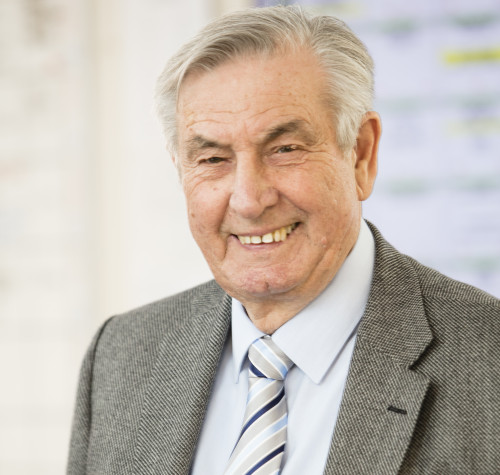 Les Kattenhorn
Les Kattenhorn
Managing Director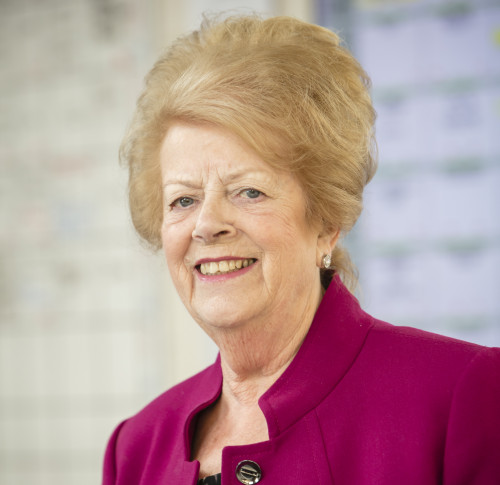 Carole Kattenhorn
Carole Kattenhorn
Director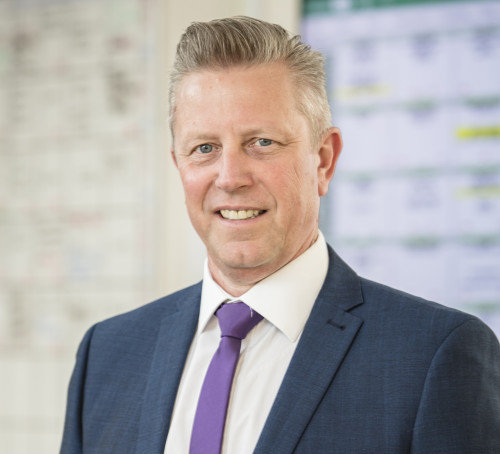 David Kattenhorn
David Kattenhorn
Director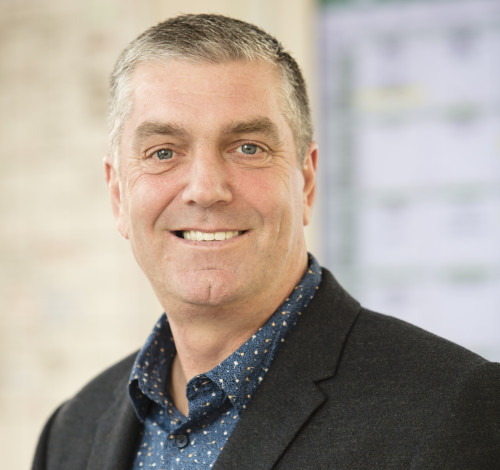 Lee Kattenhorn
Lee Kattenhorn
Contracts Manager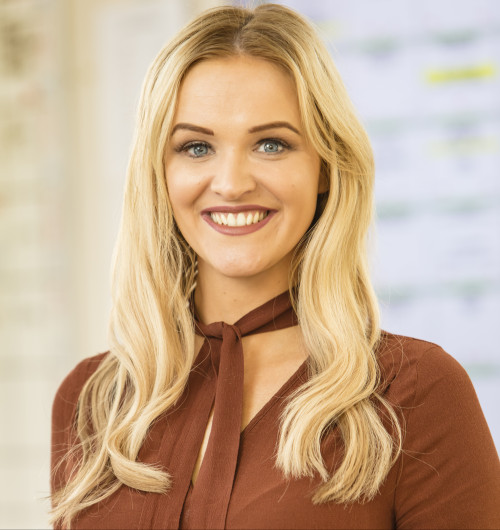 Holly MacDonald
Holly MacDonald
Office Manager, Quality Representative and Marketing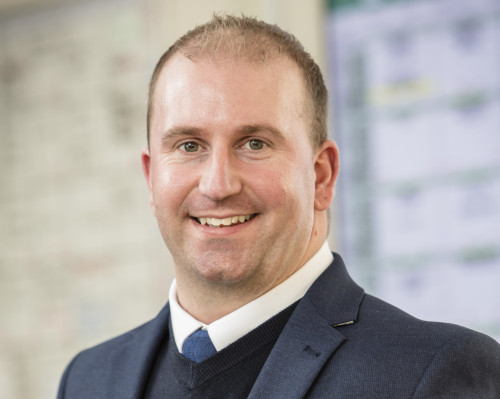 Chris Powell
Chris Powell
Quantity Surveyor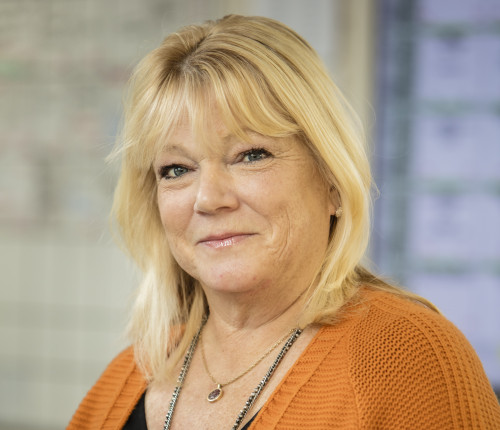 Clare Foyle
Clare Foyle
Operations Manager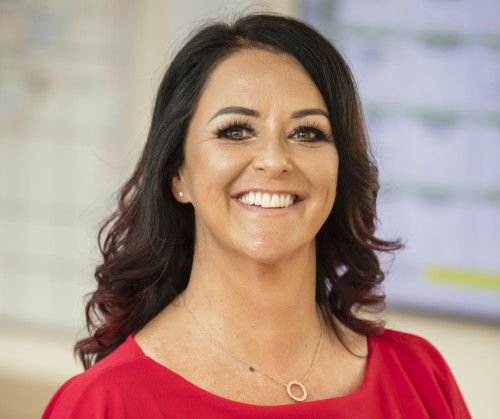 Alison Kattenhorn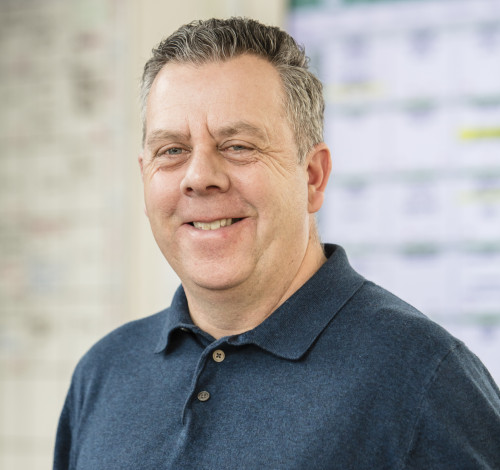 Darren Ainsley
Darren Ainsley
Contracts Manager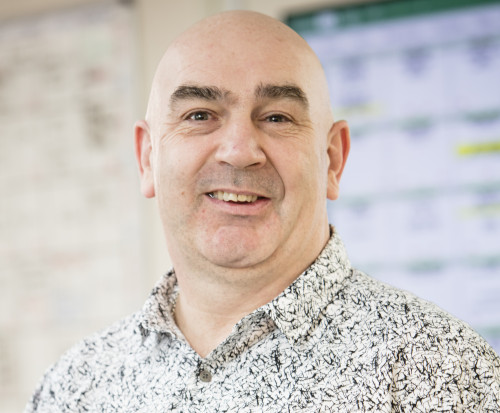 Steve Horne
Steve Horne
Contracts Manager
History
1961
In May of 1961 Les Kattenhorn created L. A. Kattenhorn & Partners Limited.
Running out of a small rented lock up to the side of The Bird In Hand Public House in Lovedean Hampshire, and out of Les & Carole Kattenhorn's private home in Wheatsheaf Drive Cowplain in a small purpose built extension, the company began with a very small workforce.
1971
First piece of equipment purchased
First brand new lorry bought outright, a big milestone for the company in it's first few years.
1975
Brand new offices
In 1975 Les Kattenhorn purchased a yard with planning permission to build new offices and a workshop at 231 Lovedean Lane, just minutes up the road from its original base.
1983
First paving machine purchased
We purchased our first paving machine bought outright, carrying out our first machine works with it at John Nicholas Turkey Farm in Froxfield Petersfield
1990
New leadership
Les' son David Kattenhorn became a Director.
2000
A new location
Moved to our current premises in New Lane, Havant, due to the company's continuing growth. L.A. Kattenhorn still resides here today.
2010
Super paver increases equipment library
Purchased our first Vogele Super Paver. Making our fleet a lot more efficient and moving into a new era of machine pavers.
2017
Wirtgen CFI Planer joins the list of equipment
Purchased our first Wirtgen CFi planer moving us forward with regards to plant and enabling us to put our company forward with regards to the road planing division of our works.